What Is Your Invention Idea?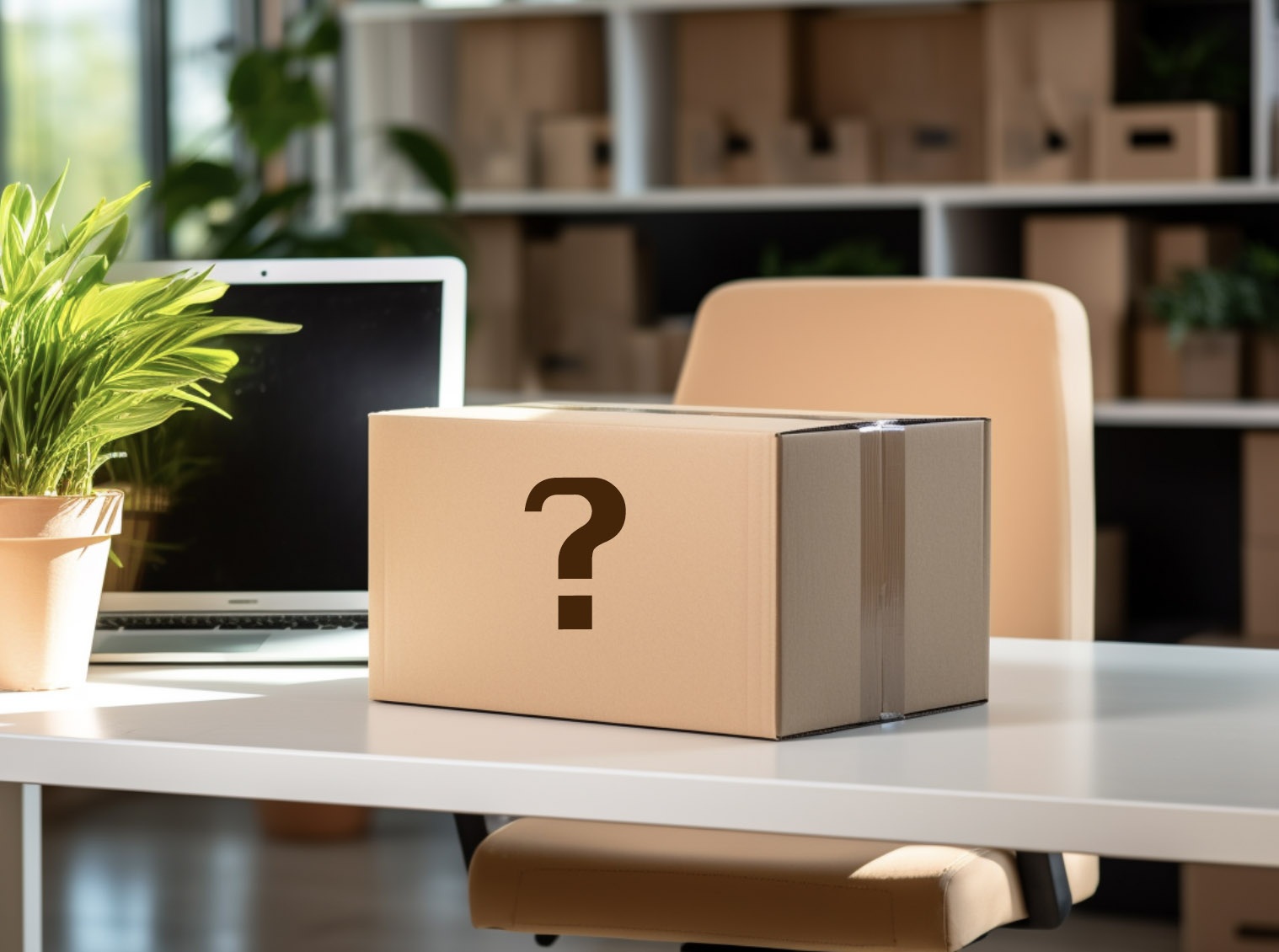 The question looks simple. But most inventors do a terrible job answering it. As a rule, their answers are too long, too complicated and miss the reason the question is being asked in the first place.

Ideally you can summarize the most important aspect of your idea in a short headline with a single image and a caption. After that you can add details with bullet points and text. A short video is even better. SHORT is the key. Beyond introducing the idea of your invention and why it's special, your answer should vary depending on who is asking the question.

You need different answers for:
Users
Buyers (not always the same as users)
Retailers
Product designers
Investors
Licensees
Your answer may also depend on whether or not you have a patent filed, whether or not it's published or issued, and how much risk you perceive with regard to being ripped off by the person or company you're disclosing to. It is NOT OK to say "I can't tell you" unless you plan to do nothing.

We all have too many demands on our attention. We all use filters to quickly decide if something is worth our time or not. When you present your invention you have to get past the filter of the person or company you're presenting to.
Why should anyone care about your invention? Saving time and money are top reasons. Making money and better health are great reasons too. After that, the reasons to care become unimportant quickly. People say they care about the environment or making things in the USA (if they're American), but they will not pay much extra for those things.

Give your audience a reason to care. Put yourself in their shoes and look at your invention from their perspective. Most people will give you 5 seconds to capture interest and then maybe a minute to explain.

As your invention develops you should create a presentation portfolio so you can tailor a presentation to a specific person, company, catalog, media, influencer and so on: images, video clips, survey results, testimonials, graphics, headlines and text. As your invention and presentation improve, so do the odds of achieving success.
Even if they have the image making and writing skills, it's hard for inventors to create great presentations on their own because they're too close to their inventions. But it's worth trying. And once you've given it a try, you should get help from a professional. You can find help at Fiverr and Upwork.


Invention City can help too. We do a fantastic job for a fair price. Let's talk about your invention and how we can help you take it forward. Get started here


================================================================
Invention City Update:
One of the huge things that makes Invention City different from other invention companies is that we are in the trenches developing, manufacturing, selling and sublicensing products that we've licensed from inventors who've submitted to us. One of those inventions is the WoormPod, invented by Cyrene Quiamco. Cyrene submitted to us using our Free Submission Form (her presentation was A+) and we said yes. WoormPod will be offered for advance orders next month.


—--------------------------
We are always looking for great new ideas to develop and bring to market through either licensing or making and selling ourselves. You can submit your invention for free without feedback and homework required, or for a fee with great feedback and no homework. We also offer a full range of services for help with ideation, evaluation, engineering, product development, patents, manufacturing, marketing and more. Contact us here for more info.
If you have questions about inventing and want to share information and experiences, we have created an Invention City Facebook group. What's different about this group? It's a place where you can get our professional opinions and feedback for FREE… provided you're willing to have your questions and answers shared with the group.
share this article: facebook