License and Sell Inventions

Earn royalty income by licensing the rights to your invention.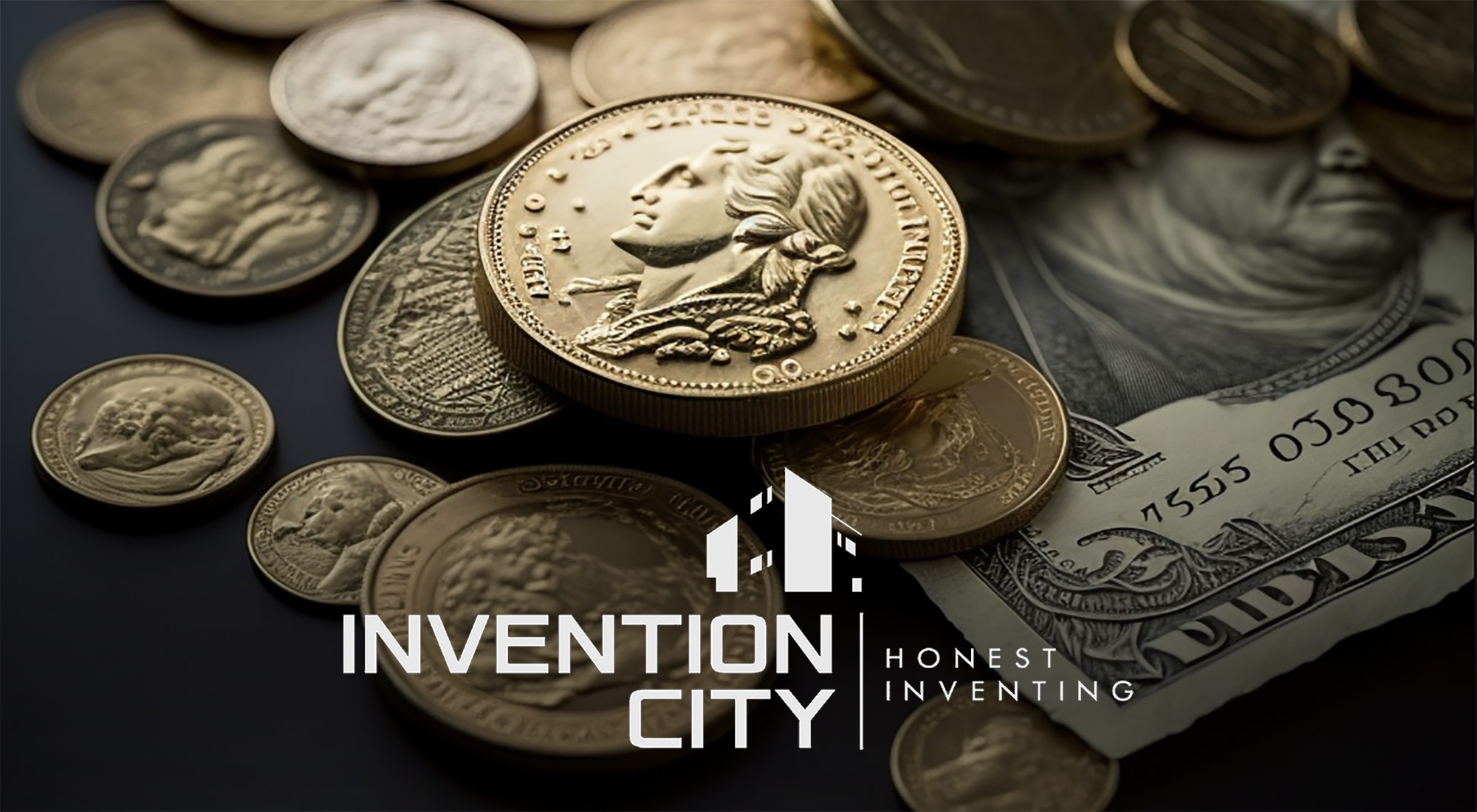 Get started with a Brutally Honest Review:
Introduction to Licensing
Licensing is the easiest path to commercialization and profit: you get paid while someone else takes your invention, turns it into a product and manages the day to day grind of making and selling it.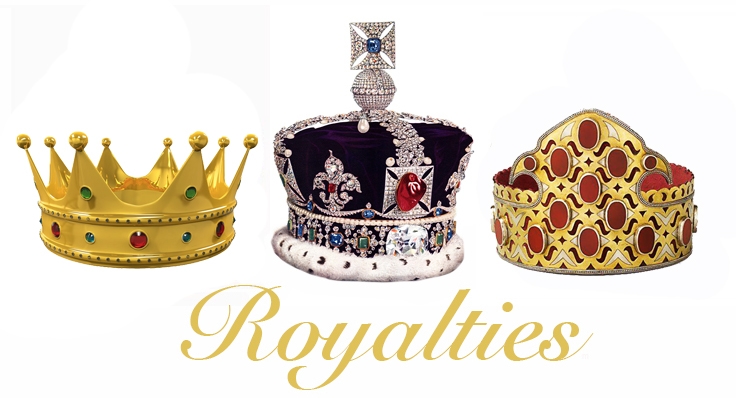 When you give a company the right to make and sell your invention in return for payment, you are granting a license - you are the licensor the company is the licensee. The payment can be an ongoing percentage of sales, a royalty, or it can be a one-time payment, a buyout.
The downsides to licensing are lack of control and a smaller share of profits. The upsides are less work, less investment and less risk. If you want to maximize the potential return from your invention AND you are willing to work extraordinarily hard AND you have the ability to build and manage a business… then licensing might not be the right solution for you. For everyone else it's a path worth serious consideration.
Many inventors harbor the fantasy that someone will pay for an undeveloped idea. While fantasies sometimes come true (someone does win the lottery), you should keep your feet planted firmly in reality. Fortune 500 corporations will only license patented (or patent pending) inventions. Smaller companies are more flexible but also have a strong preference for ideas that are developed and possess some form of intellectual property protection.
---
The steps to licensing an invention are as follows:

1. Identify & research target companies
2. Approach prime targets
3. Confidentiality agreement
4. Prepare for negotiation
5. Initial presentation
6. Negotiate
7. Marriage

---
Learn About Licensing
Inventing 102 - Learn how to license your invention. Read about WorkTools deal with Black & Decker.
Money & Inventing - Invention City Article - How much is your invention worth to potential licensees? This article provides a framework for understanding the value of your invention. Don't sell yourself short and blow a deal because you are unrealistic.
The Disclosure Dilemma - Invention City Article - The Catch-22 of Inventing. You need to talk about the invention to move it forward. How do you do that without giving away the store?
---
Opportunities
Invention City Submission (Brutally Honest Review) - Invention City licenses and represents inventions in a wide range of categories, including, but not limited to, Hardware, Software, Apps, Housewares, Office Products, Garden, Pets, Babies, Sporting Goods, Clothing, Transportation, Agriculture, Hunting, Fishing, Camping, Medical and Dental, Health and Beauty, Exercise, Education, Personal Care, Food and Beverages and more. See some of the projects Invention City is currently working on here. The first step to working with Invention City is a Brutally Honest Review. Honest, fast and informative, the Invention City submission process is a fantastic way to get professional feedback on your invention. You might be offered a rev-share deal to take your invention forward at no additional cost to you.
share this article: facebook