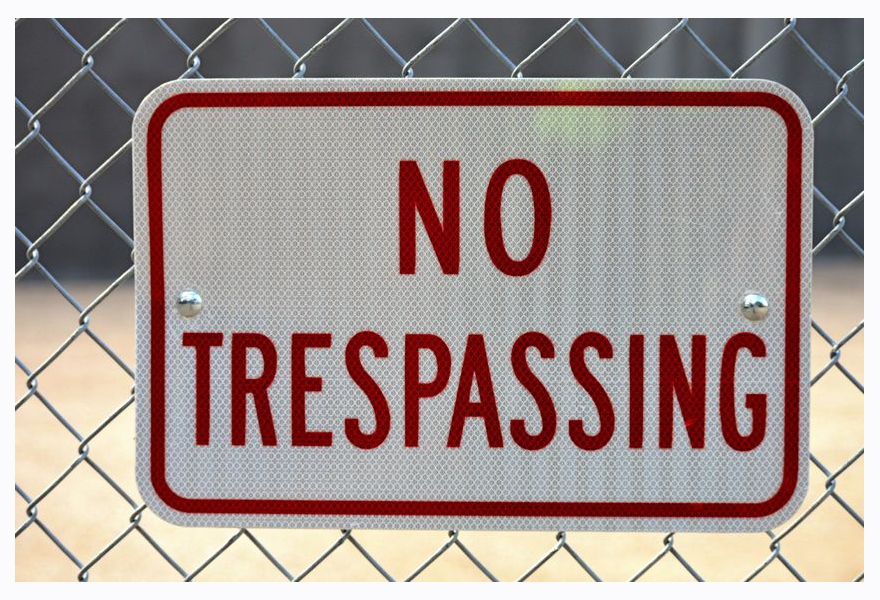 ---
INVENTION PATENT INFORMATION
INVENTION CITY HELP
How to Patent and Protect Your Intellectual Property.
First Things First
Patents are good things but most inventors overvalue them. An invention will not succeed if there is not a good market for it. Period. A patent might enable a company to make a better than normal profit from selling the invention; if it does then the inventor can probably collect a royalty. We suggest avoiding patent idea service companies because they will encourage you to spend money on a patent even if the invention has little chance of market success. Moreover most patent idea service companies will not do as good a job in getting a you a patent as a reputable patent lawyer or agent. Patents are tricky things. It's really not too hard to get one on something. What's hard is to get a patent that's worth the time, effort, stress and money. As a reality check keep in mind that a simple mechanical patent typically costs between $10,000 and $20,000. There's a big difference between "a patent" and "a good patent." Patent help is expensive but if your invention finds great commercial success it's worth every penny.
Guidelines for new inventors:
Confirm the invention idea before patenting (research the market and prior art).
Develop and refine your concept with a working prototype.
Get advice from a reputable patent lawyer or agent.
Consider Invention City's Brutally Honest Review
Start learning about patents and invention commercialization:
Three Examples of How Patents Work and Why They're Useful:
Prior Art
"Prior art" is a term that describes things that are publicly known. Prior art cannot be patented. However, since patents are about unique details, prior art that superficially overlaps the broad concept of the invention may not prevent a patent from being issued on the details of that invention. Knowledge of prior art can help to improve an invention - that, in fact, is one of the main reasons for the entire patent system. Researching prior art is the first step to getting a patent. Patent research is hard to do well and professional help is worth the expense. However, in the early stages, even inexperienced inventors can benefit greatly by visiting the USPTO website or Google Patent Search and doing some preliminary research. If you go to USPTO, on the home page under "Patents", click on "Search" and then on "Quick Search". Once there you will see blank boxes for Term 1 and Term 2. Enter a single word that describes your invention in each box. To the right of the key word box you will see a menu box for each Field. Open the menu boxes and set them to "Abstract" for each term. The Abstract is a summary of the invention and is a good place to start your search.
Learn About Invention Protection
Patent Research Links
Patent Drawing Services
Trademarks

share this article: facebook
COMMENTS