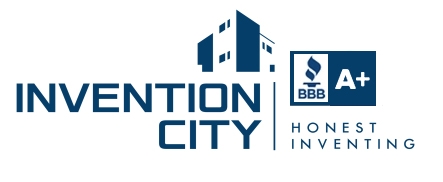 Contact
---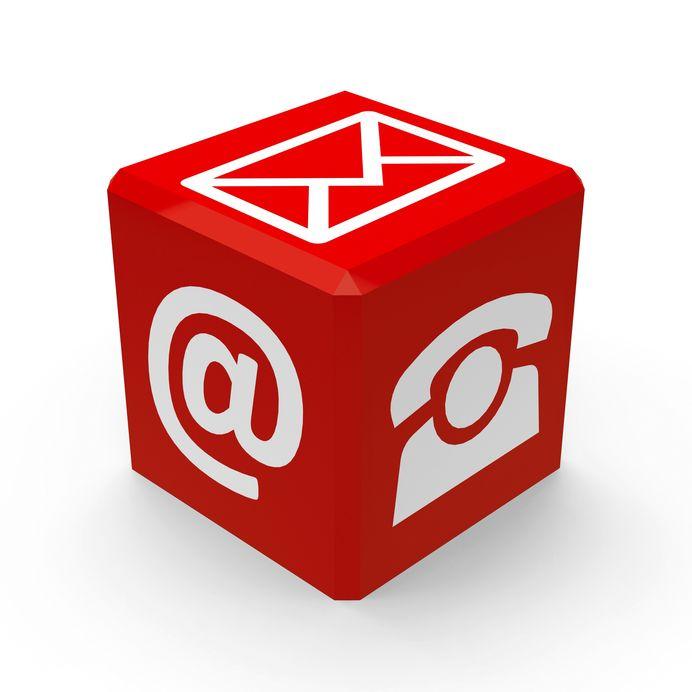 We are pleased to work with inventors from across the world. The best way to make initial contact with us is by either using our contact form or by sending an email to info@inventioncity.com. The contact form incorporates our Confidentiality Agreement and enables us to get a faster understanding of your invention and how we can best help you.
CONTACT FORM
---
Phone:
1-612-808-8081
NOTE: If you are calling from outside of N America, please be sure to provide your email address to our answering service.
Offices:
Boston, Minneapolis, Los Angeles
(meetings by appointment only).
General Mailing Address:
Invention City Inc.
PO Box 493
East Orleans, MA 02643
share this article: facebook