FREE Invention Submission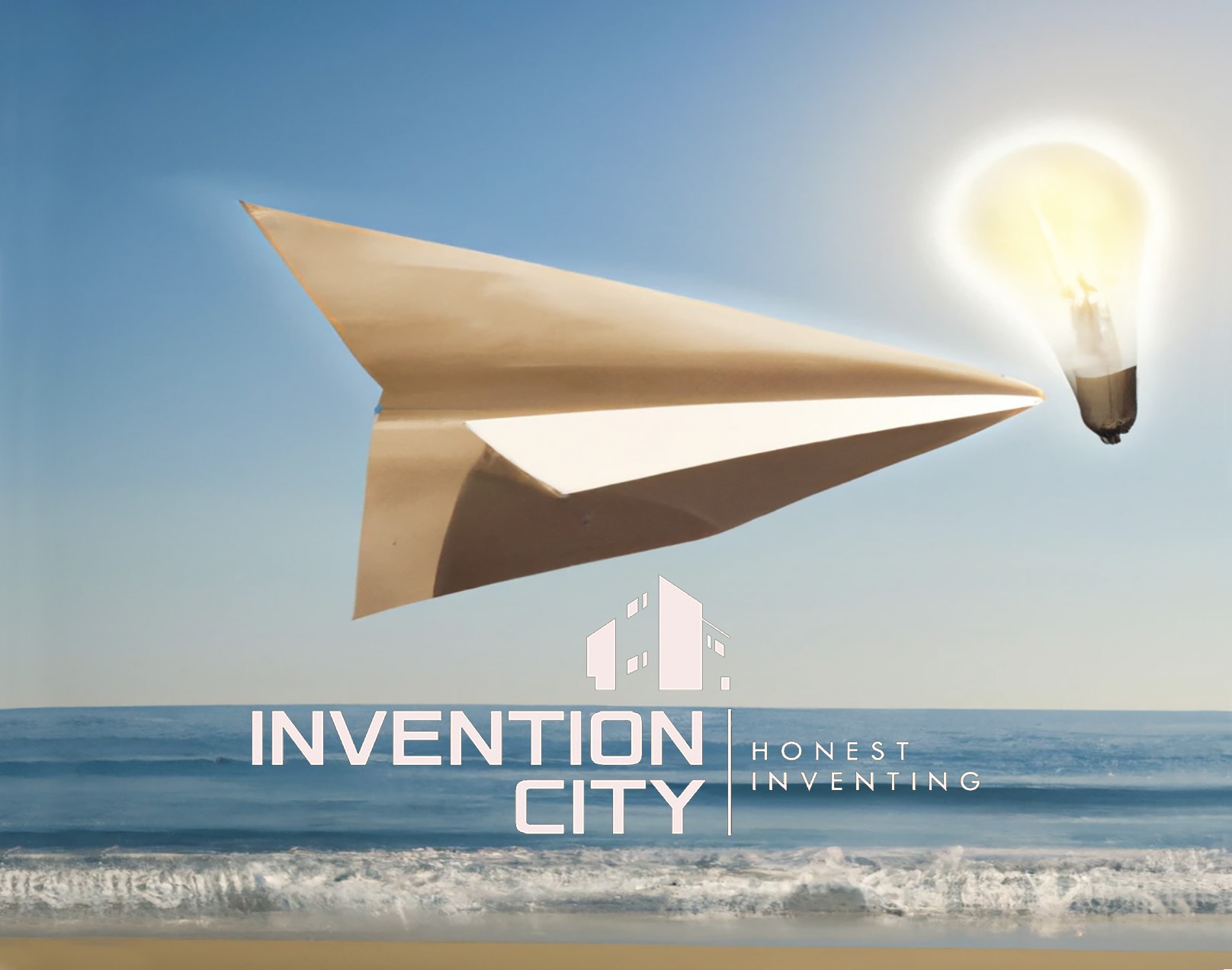 Invention City is looking for great invention ideas to license and will consider your invention for FREE.
If we say "yes" we'll offer you a deal that costs you $0 out of pocket (you are not obligated to accept our offer). Really.
What's the Catch?
There are three:

1. We offer deals to only about 1% of the submissions we receive.
2. You have to do homework (see below).
3. In a free submission we do not explain our decision or give advice. If you want advice and a consultation with Dan or Mike, please sign up for our Brutally Honest Review.
Link to the FREE SUBMISSION FORM
All submissions are received under our Confidentiality Agreement.
---
INSTRUCTIONS
In this free submission you use the Inventicator to perform a self evaluation of both your invention and a competitive or alternative benchmark invention. No confidential information is requested. The Inventicator offers a guide to help you understand each question and how to answer it. We take free submissions seriously and appreciate inventors who respect the process. If you want feedback, suggestions and a chance to speak with someone about your invention, please consider our $95 Brutally Honest Review.
Thank you for giving us a chance to consider your invention idea.
Link toto the FREE SUBMISSION FORM
Here are the steps:
Inventicate your invention with the Inventicator. Record the ICQ number.
Inventicate a Benchmark Invention with the Inventicator. Record the ICQ number.
Fill out the form. (The information is protected under our Confidentiality Agreement but you are not required to provide any Confidential Information).
Sign and submit.
We will contact you if we are interested in learning more. If you do not hear from us within 5 business days, then the answer is no. Please do not follow up on your free submission. If you want feedback and a real conversation (and a chance to argue for your invention idea) you should sign up for a Brutally Honest Review.
If we do accept your invention (the odds are against it) we will offer you a licensing deal where you will not be asked to pay anything.

A Benchmark Invention is an existing product that is currently purchased by your target market to solve a problem similar to or the same as the one being solved by your invention.
NOTE: If you have a basic understanding of the invention process, know the prior art and market, this free submission process can be completed in about 20 minutes. But it will take much longer if everything is new to you. In a Brutally Honest Review we do the work for you and give you great feedback and a chance at licensing as well.
In a Brutally Honest Review a Confidentiality Agreement is put in place so we can learn details about your invention. We look at prior art and competitive products and run the Inventicator for you. The goals are: 1) give you helpful information and 2) help us make an investment decision (a possible licensing offer) . The final result is an 8 page report with initial prior art research, feedback on your invention, suggestions for next steps plus a 10 page Inventicator report. There's also the possibility we will offer a licensing deal. You can speak to us on the phone about your invention and point out things that we missed. With a Free Benchmark Submission we do not provide any feedback and there's no chance for an inventor to have a deeper conversation (and possibly change our minds). In our experience to date, the Free Benchmark Submission has been most successfully used by advanced inventors who do not need feedback or support.
Our licensing deals are structured to pay royalties on sales made by Invention City itself (typical royalty range is 1% to 5%) and revenue sharing on sub-licensing (typical range is from 20% to 60% to inventor). There are also performance guarantees and reporting to insure that Invention City is active on the project and you know what's going on. In nearly all deals Invention City pays the costs of commercialization (prototypes, patents, presentation) and the inventor pays nothing.
You have no obligation to Invention City when you make a submission and are free to submit to others. If we enter into a deal we will require exclusivity in the markets we wish to target.
We offer deals to approximately 1% of the inventions submitted to us and have a roughly 10% rate of success in getting inventions licensed and sold.
Ask questions: info@inventioncity.com


share this article: facebook