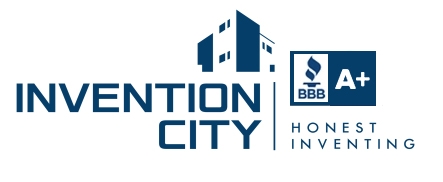 Brutally Honest Review
Submission Form
---
Our submission process is fast, easy, honest and human. The Confidentiality Agreement is incorporated in the submission form below and protects confidential information even if you have not applied for a patent. Please read it carefully here or when you click on the link in the form below. A copy of the form and Confidentiality Agreement are sent to you automatically after you submit.

We accept inventions in every stage from inventors all over the world.
You can also submit by mail using the form here. Please allow up to two weeks for a reply (we reply to electronic submissions within two working days).

share this article: facebook