Find an Honest Invention Company With a Track Record of Success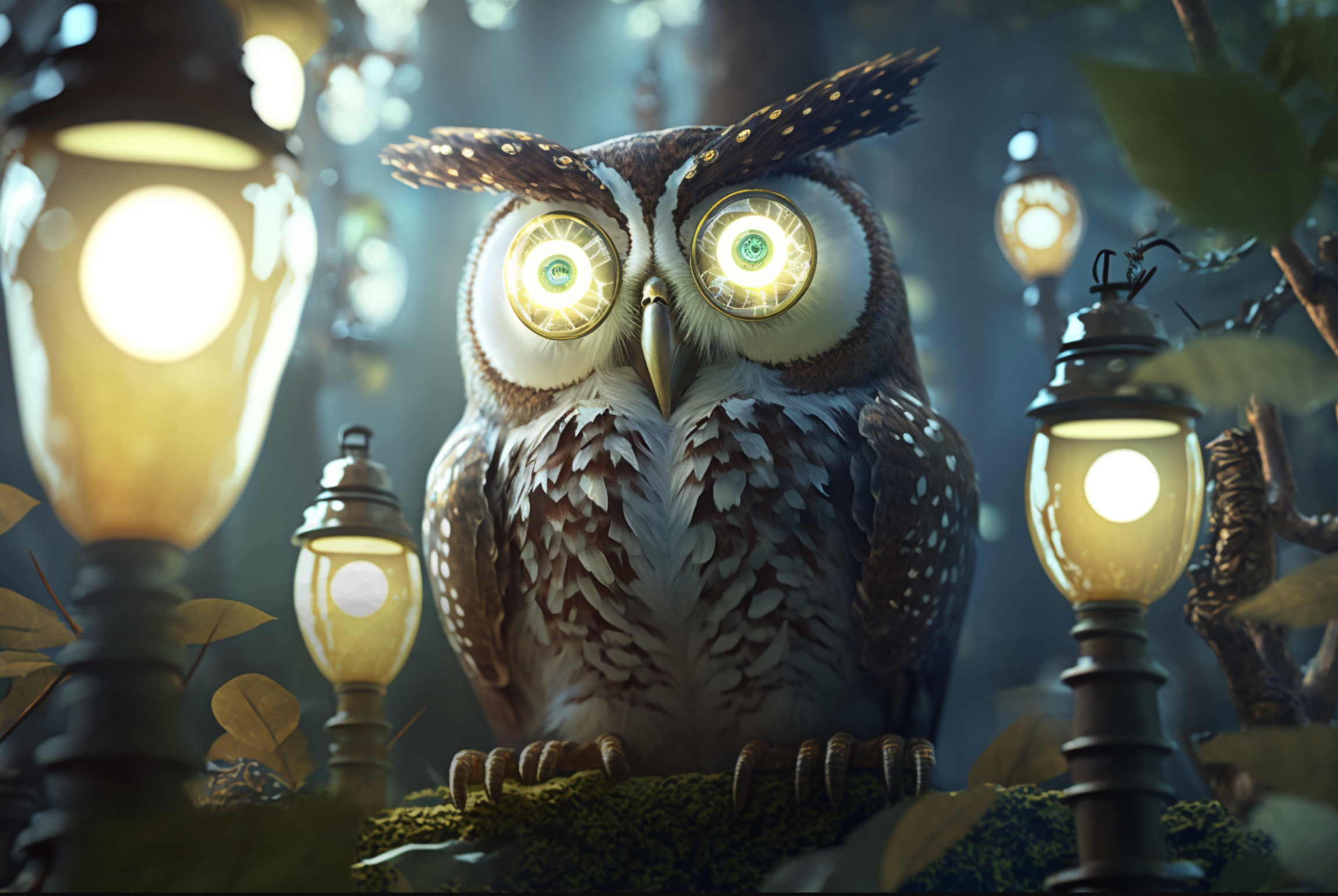 What makes Invention City different?
Some companies reel inventors into expensive development programs with the bait of a free invention evaluation or "inventor kit". Because those companies make money from service fees that can range to $10,000 and more, they have no incentive to tell inventors hard truths. Invention City does things differently.

We offer a Brutally Honest Invention Review for a one time fee starting at $95. If we say "yes" we'll offer you a licensing deal and you don't pay anything more. Our unique service is based on decades years of successes (and failures). You can learn about us and our experiences here.
Saving inventors money is one of the goals of our Brutally Honest Review. To do that we consider your invention with regard to prior art and alternative solutions, look for weaknesses in intellectual property, think about possible pitfalls in manufacturing, marketing and distribution and try to find other potential liabilities before considering the good stuff. We consider your invention as potential investors, because that is what we are.
If we say "yes" we'll offer you licensing deal where you will not be asked to risk another penny. We pay for all of the expenses we think necessary to try and commercialize your invention idea. Those expenses can include patents, prototypes, travel to trade shows, videos and more. There's no guarantee we'll succeed, but you can relax knowing that we'll be spending our time and money rather than yours.
Everyone likes to hear "yes." But you should know in advance that most of the time we say "no" because our primary focus is licensing and licensing deals require both a great invention idea and for many things to align. Great inventions and alignment are rare.

When we say "no" we point to ways to proceed if you want to continue, such as building your own business around the invention or developing the invention further or doing market research to prove the market. Often our "no" is conditional based on unknown demand for the product. In those cases a survey that shows strong demand from an accessible target market can change our no into a yes.
The reason to submit your invention is to get honest feedback that will help you move forward like a professional, with knowledge that may help you improve your invention idea and will always help you spend your money wisely. We will also give you advice on alternative ways of going forward without us that may include, companies to contact for licensing yourself, service providers for patents and prototypes, Kickstarter outline and more.
A Brutally Honest Review can be an asset in business plans and investor presentations. You have no obligation to accept a deal we might offer and can use a possible offer as evidence that professionals believe your idea has real profit potential.


Click here to learn more about the Brutally Honest Review.
We look forward to the opportunity of working with you soon.

Confidentiality Agreement - Frequent Questions - Intro to Licensing - email: info@inventioncity.com
Comments - Rated A+ by BBB - Videos of some Past Projects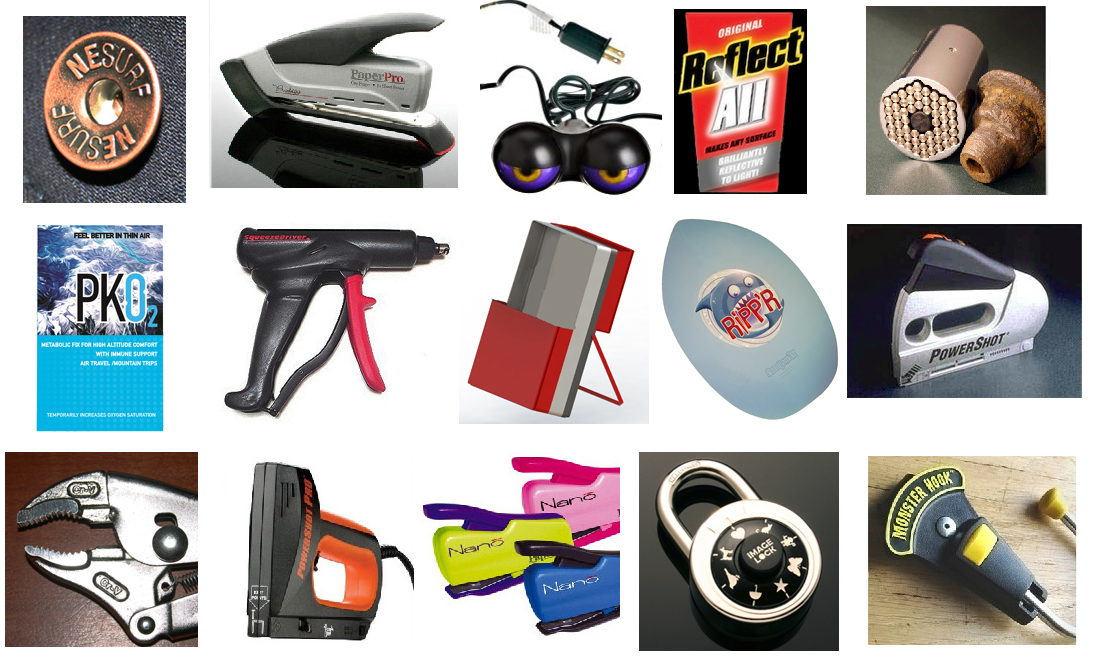 share this article: facebook