Learn How To License Your Invention in 75 Seconds
A Quick Licensing Guide for Inventors in a Hurry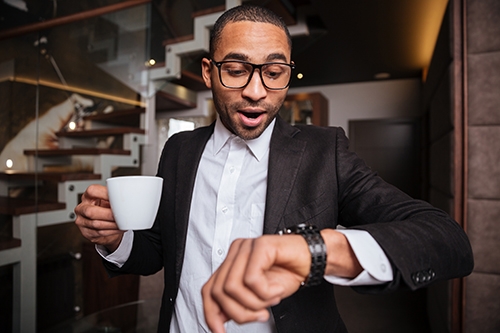 Create a FAST presentation: 30 second to 1 minute video is ideal and/or single image with headline and 3 bullet points.
File a provisional patent application: https://www.inventioncity.com/...
Survey the target market (ideally use a competitive product in survey for comparison): https://www.inventioncity.com/...
Make a list of target licensees. Best targets are #2 and #3 in the category. They take market share from #1 and are more receptive.
Know what you NEED to say yes to a deal before you start. Consider the alternatives and be realistic.
Start knocking one door at a time. This builds trust and avoids potential conflicts. Reach out to marketing and sales people, not engineers. Don't worry about NDAs for first contact (hold back patent details). Contact via phone and email. Share a link to your video with a summary of your survey results. Follow up.
Use a professional adviser in licensing negotiations. Have a lawyer review your contract.
Don't fear failure. Even the best of the best inventions succeed only about half the time.

Learn more about licensing: Inventing 102.
Want help? Start with Invention City's Brutally Honest Review.

share this article: facebook