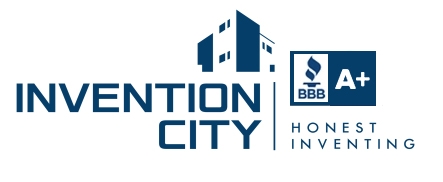 About Our Interns
---
Invention City offers internships to college undergraduates and graduates looking for a unique experience. These young men and women came looking to further enhance their learning in a business environment. They assist in various projects and startups through different roles. From kick starters to sourcing, these interns help Invention City while being given the chance to work autonomously and the chance to experience first hand running a project. If you are interested in an internship then contact Mike Marks at mike@inventioncity.com​​.


Interns
---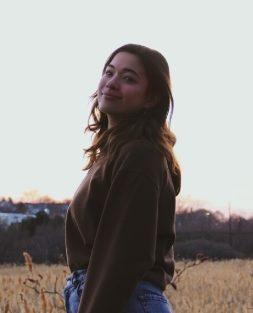 Yana Lazarova Weng - Marketing Intern
Yana is a rising sophomore at Harvard College, pursuing a concentration in Neuroscience and a secondary in Computer Science. At college, she is also involved in the Institute of Politics and lab research. In her free time, Yana enjoys running, playing violin, and writing short stories.
As a marketing intern for Invention City, she is currently working on developing a Kickstarter for a product called NuNee. NuNee is a knee product that relieves the pain caused by Runner's Knee. As an intern, focus on market research, product development, messaging and copywriting, creating landing pages for the product, as well as establishing a proper social media presence.
---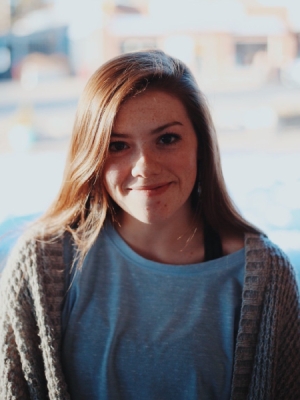 Emily Williams - Marketing Intern
Emily is a North Carolina native and a senior at the University of North Carolina at Chapel Hill. She studies entrepreneurship and music, and has previously worked in Washington, D.C. at The Levine School of Music. Emily is involved with the symphony and chamber ensemble at UNC Chapel Hill and enjoys freelance video editing in her free time.
Emily is currently creating a brand called Køtofu that will serve as a platform to launch the newest invention, the Tofu Master. During the kickstarter process, she has created a website, developed infographics, set up meetings with successful entrepreneurs, and is currently reading Crowdfunded, by Mark Pecato. This summer will be full of excitement as the Tofu Master will hopefully launch by the end of August.
---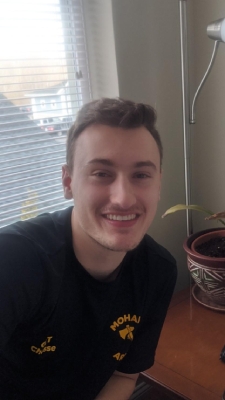 Brandon Chasse - Product Sourcing and User Experience Intern
Brandon is a junior at Rensselaer Polytechnic Institute in Troy New York, pursuing a major in Business and Management. He is a member of the United States Army in the Reserve Officer Training Course, and archives fraternity history as the historian for Lambda Chi Alpha. Brandon competes in Spartan races and is currently working on his rotary wing aircraft license.
Brandon sources some of Invention City's current products, such as the Tofu Master, a better way to cut and drain Tofu, and the Dream Changer, a device that assists children in changing their dreams so they may sleep batter at night. He has worked with both domestic and international companies to find manufacturers for these products. As a user experience intern, Brandon edits Invention City's website to be easier to navigate for site visitors.
share this article: facebook