Instant Pot Files for Bankruptcy
One of the Most Successful Kitchen Products of All Time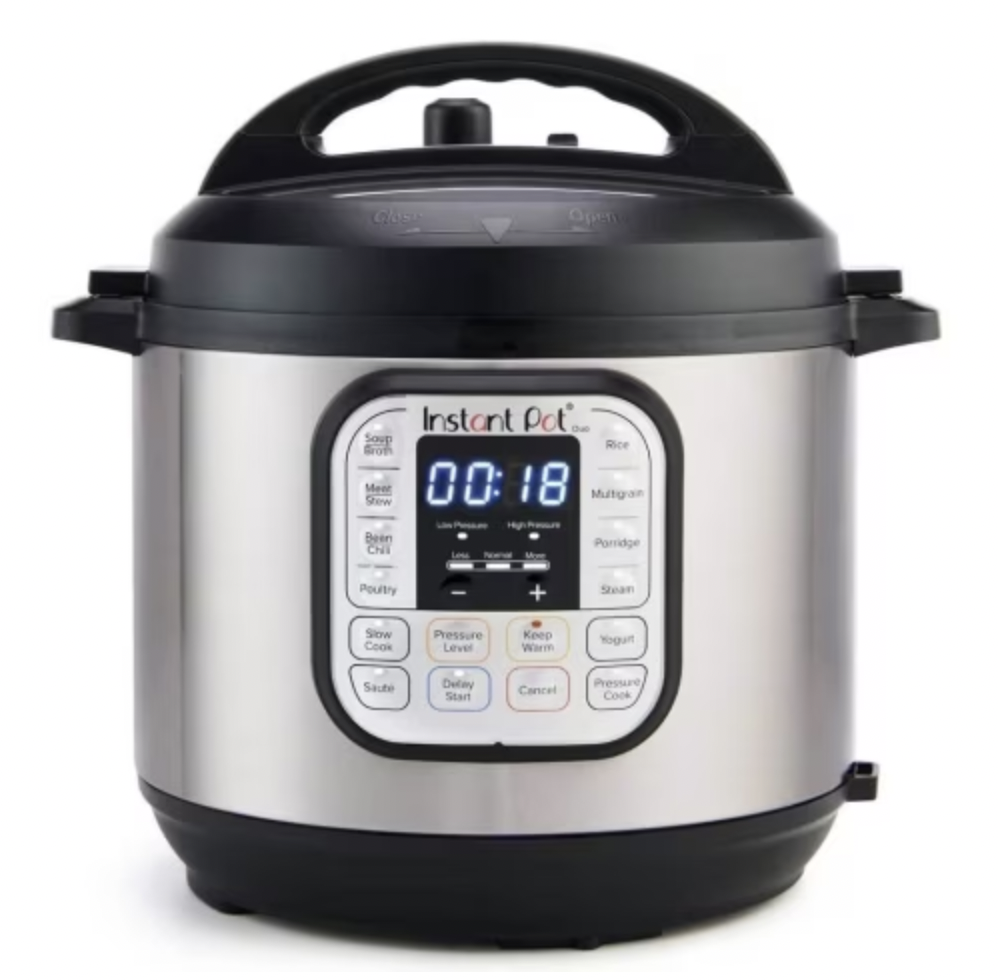 When Cornell Capital bought Instant Brands and merged it with another kitchenware maker, the combined company was valued at more than $2 billion. On Monday, the company declared bankruptcy, weighed down by more than $500 million in debt. How does that happen? Did a wildly successful product become unsuccessful?

That's the wrong question. Instant Pot remains a huge success. Any inventor would LOVE to take the ride that inventor-entrepreneur Robert Wang has enjoyed since creating the Instant Pot in 2009. Sales have simply gone flat because the market is saturated and Instant Pots last a long time.

This kind of sales cycle is common for TV products. When the product is being advertised on TV, sales explode. When advertising stops, sales drop off a cliff. Anticipating and planning for the drop-off enables a product and a company to continue.

But even if the company that now owns Instant Pot fails, the product won't disappear. It will survive. Cue Gloria Gaynor.
-Mike
June 12, 2023

share this article: facebook