Apple Watches Threatened by Patent Litigation
Is Stealing Intellectual Property Part of Apple's DNA?
In 1996 Steve Jobs said: "Picasso had a saying... 'Good artists copy; great artists steal.' And we have, you know, always been shameless about stealing great ideas." A decade earlier, according to my godfather, Jess Rifkind, a key member of the legendary Xerox PARC Research Lab, Jobs ripped off core concepts for what became the Apple Macintosh. Apple's current attitude toward outside innovators is expressed in their unsolicited invention submission policy. In short, if you send an unsolicited idea to Apple, they will claim to own it.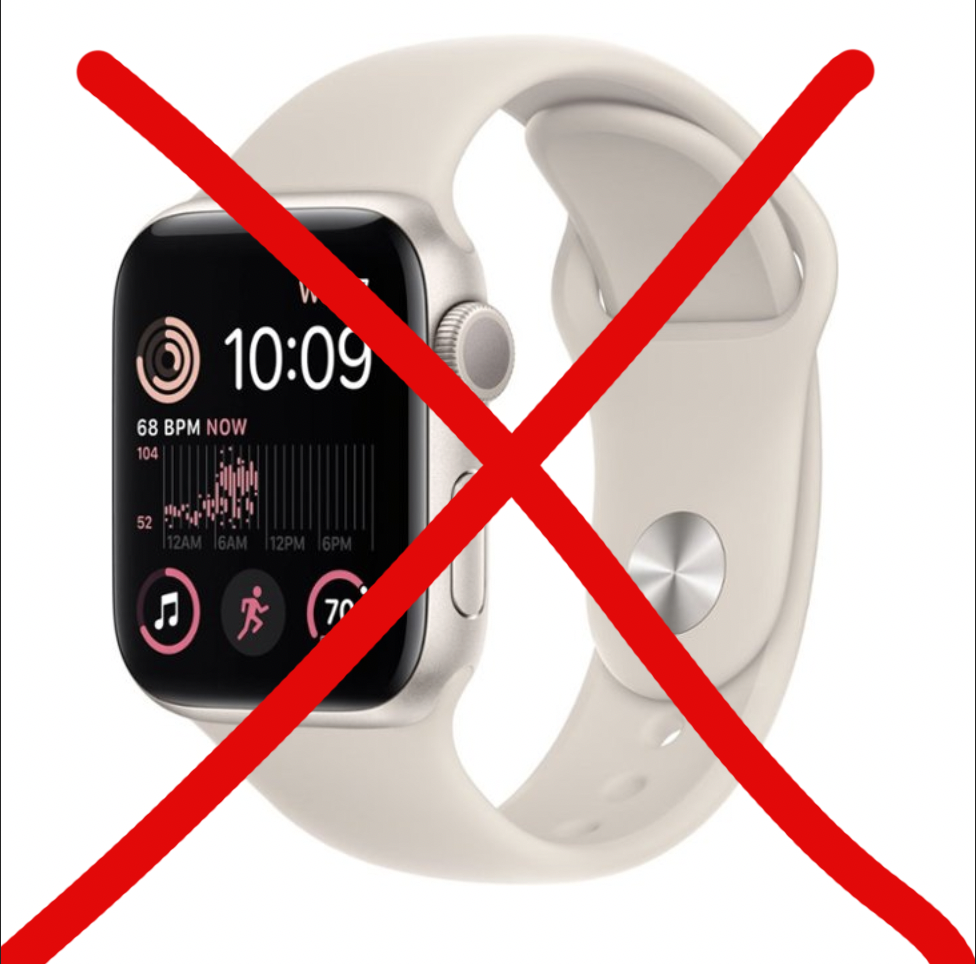 Which brings us to today's NYC story by Peter Coy. Coy writes that sales of most Apple watches will stop entirely on December 26th, 2023 because of a recent ruling by the International Trade Commission. The ITC found that most Apple Watches contain parts that infringe on patents held by Masimo Corp.
Masimo argues that Apple`s reputation for innovation is undeserved and that the company has made a practice of "efficient infringement" — using other companies` technologies without permission and dealing with the legal fallout as necessary.

The litigation primarily hinges on Apple's incorporation of pulse oximetry in its watches. Masimo perfected a way to accurately determine the amount of oxygen in the blood with a light-based pulse oximeter. In short, Masimo claims that after initially trying to negotiate a deal, Apple poached Masimo employees and then copied Masimo's technology.

Two takeaways here:

1. Don't bother submitting your invention ideas to Apple.
2. If you want an Apple watch, buy it before Christmas day.
share this article: facebook